The Black Ghost #3 preview, Miami Midnight + Miami Book Fair, and an essay from acclaimed novelist Erica Wright!

Oh, hey. So I gave this newsletter a bit of spit and polish. If you're a subscriber to Stuff & Nonsense - no worries, I'll keep most of the stuff you liked. If you're a member of the press, you'll get preview images and review copies galore. If you're just a troll, then you've come to the wrong place!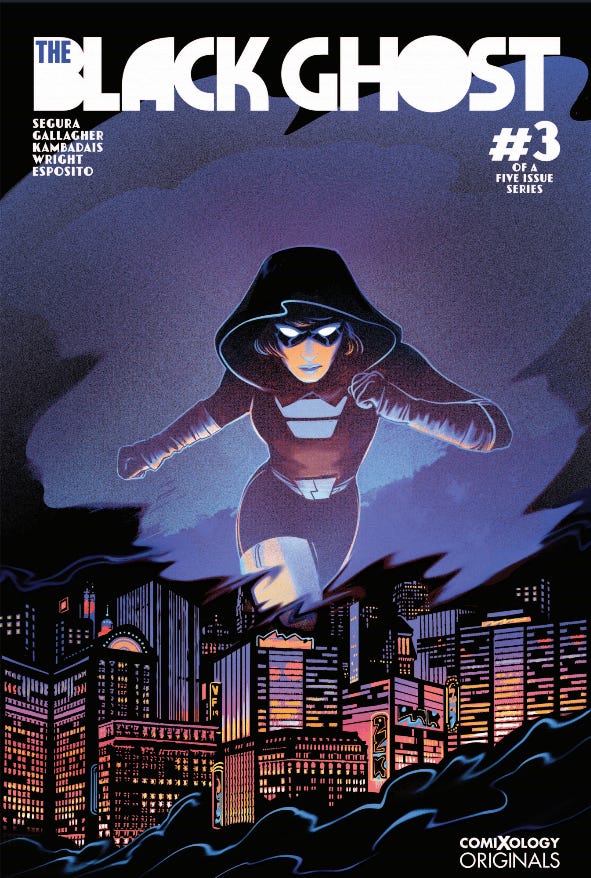 The Black Ghost #3 is out next week

The third issue of our superhero noir tale, The Black Ghost, hits next week and there's a preview of the issue up at CrimeReads. It's a big turning point moment for our heroine, Lara Dominguez, as she realizes she might have to do more than report on crime to make a difference.

If you're a reviewer, you can snag review copies of the first three issues of The Black Ghost here. Hope you enjoy it!

Scroll below to check out some of the preview pages - which you're free to share on your sites/blogs. You can pick up the latest issue via Comixology - where you can also subscribe to the series.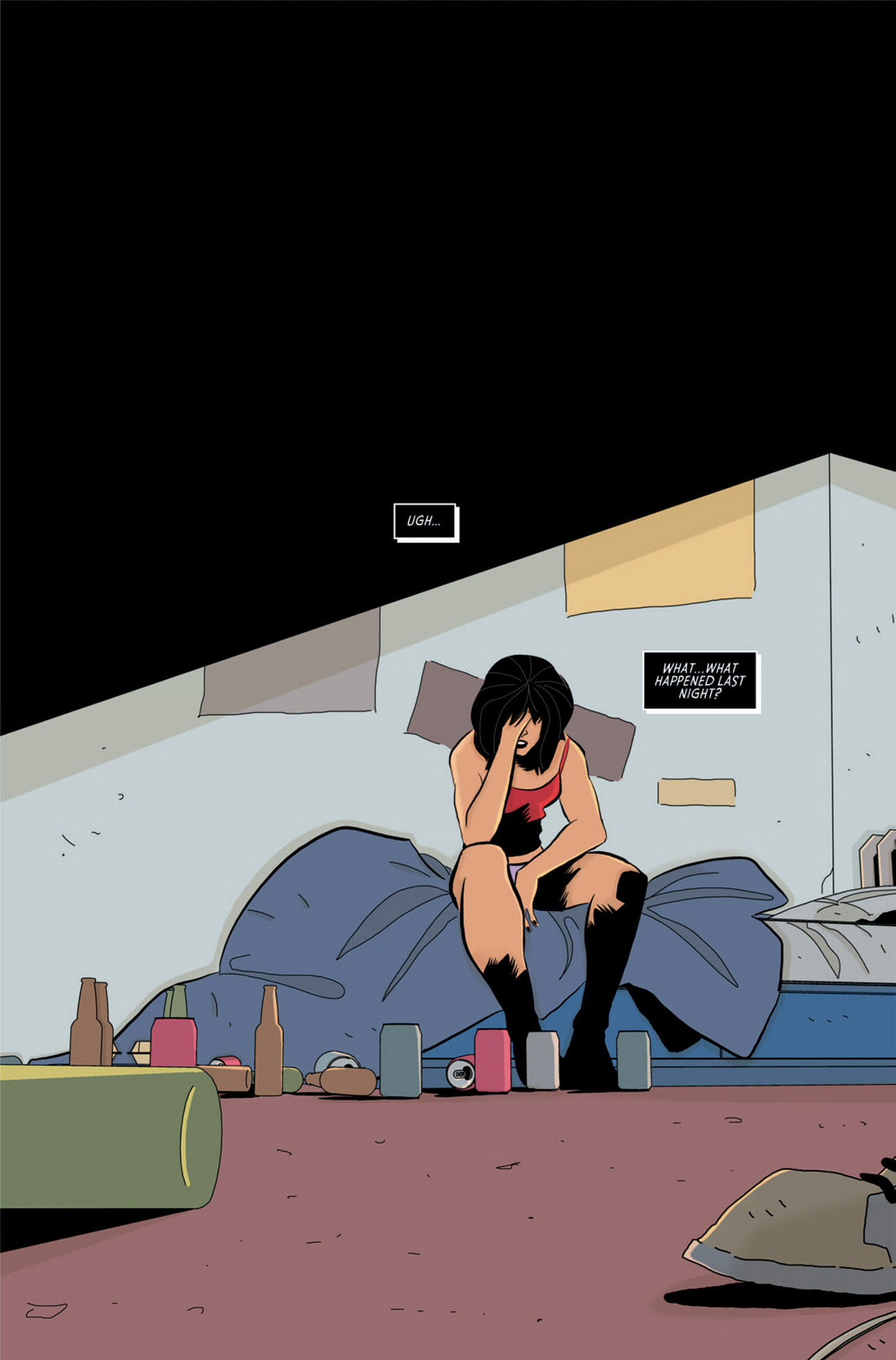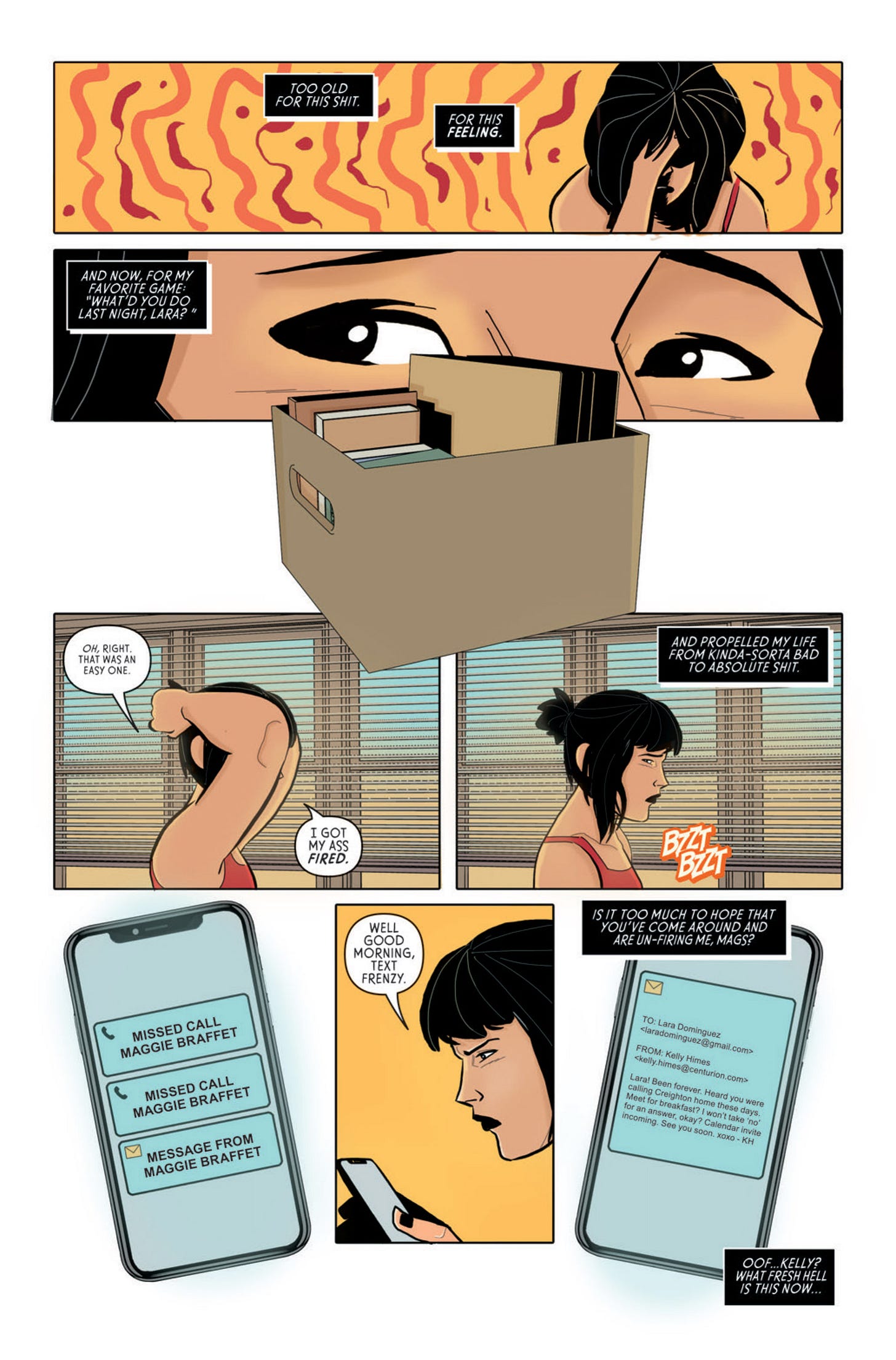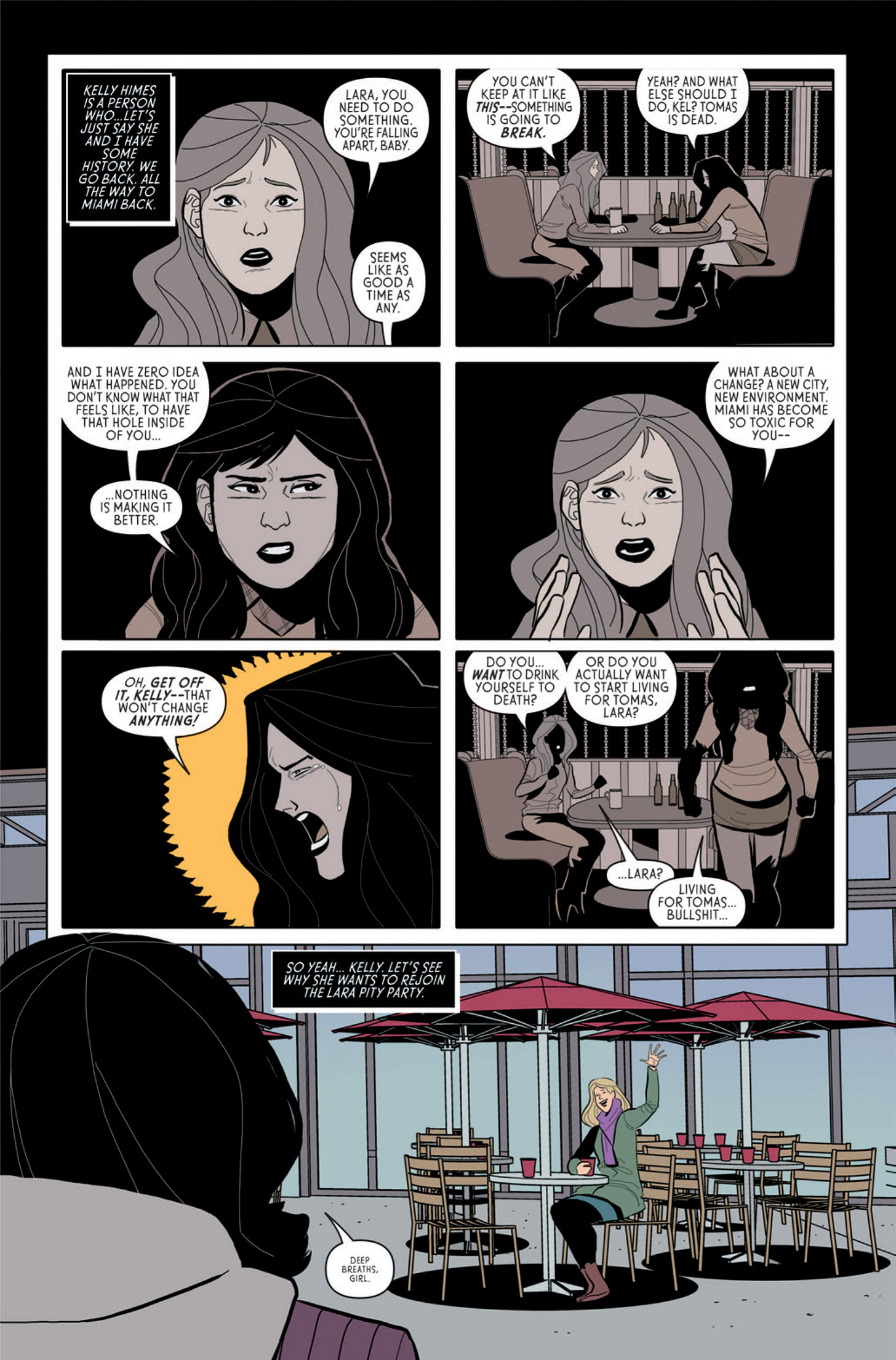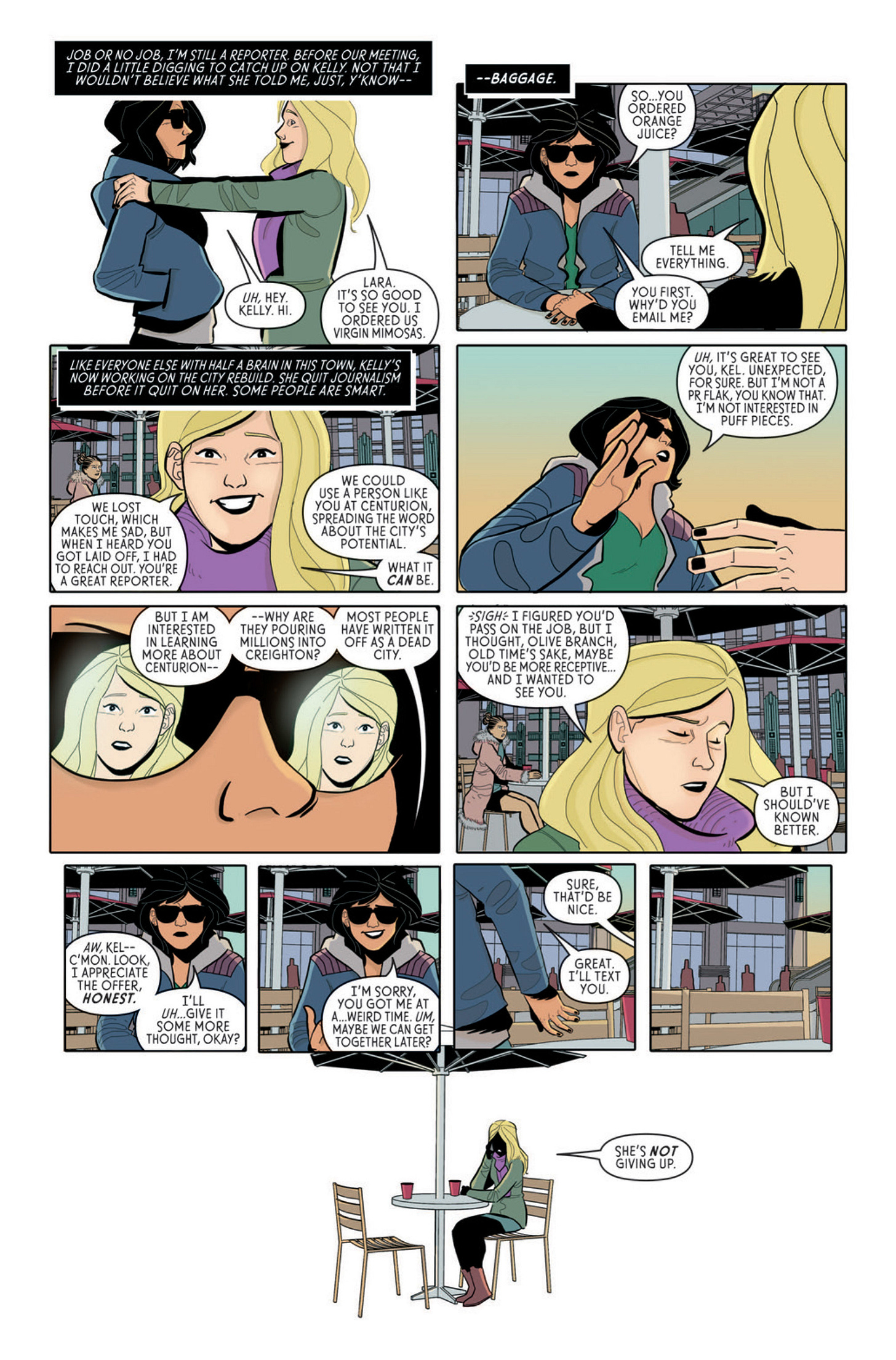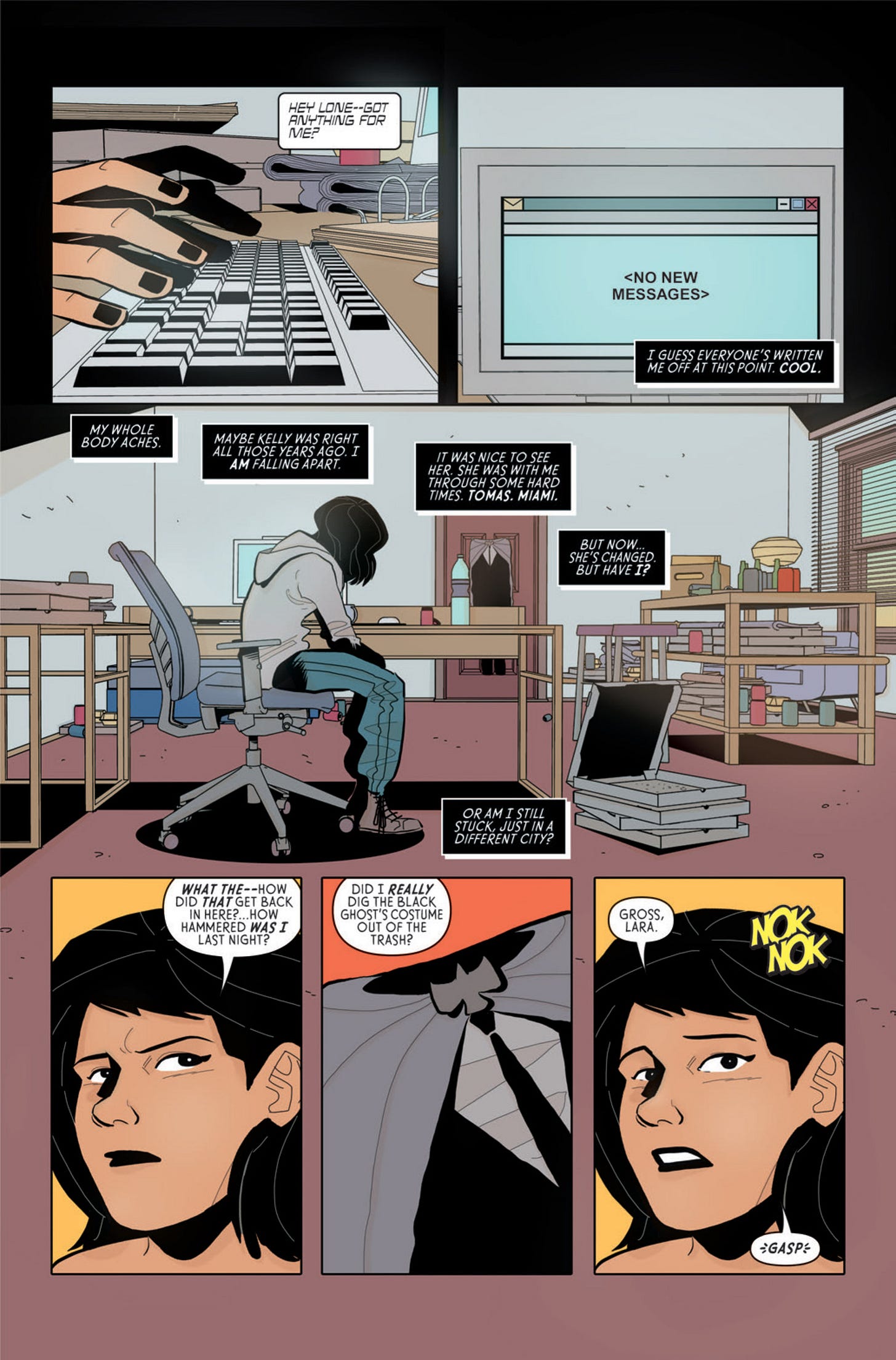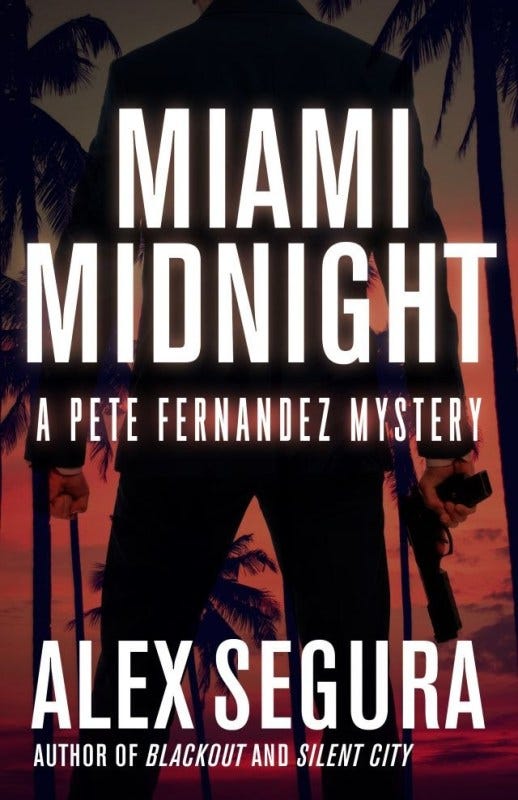 Miami Midnight going strong

It's been a busy few weeks on the novel front, even though the final Pete Fernandez Mystery, Miami Midnight, hit in August. I was profiled in the Los Angeles Review of Books by one of my writing heroes, Ivy Pochoda, for starters. I was also interviewed by Miami New Times and included in a feature on local/Florida authors in advance of my appearance at Miami Book Fair.

Miami Midnight also got a rave review from the legendary Oline Cogdill at The Sun Sentinel, which is always a treat.

One of my favorite book podcasts/sites, Writer's Bone, posted a chat with me about the book, too, if you're not sick of me yet.

And last, but definitely not least, CrimeReads included Miami Midnight as an honorable mention in their Best Novels of the DECADE - that's right! - feature. Not to mention a notable series in their Crime Fiction Series that Defined the Decade. How crazy is that? Honored to be among so many of my writing heroes and friends.

As noted, I'll be at Miami Book Fair this weekend - which is always wonderful in terms of exposure and spending time with good friends and family. You can find my schedule here. On Saturday night, I'll also be signing and reading from the book at Murder on the Beach Mystery Bookstore in Delray. Local author Raquel Reyes will be interviewing me. Swing by!
Novelist Erica Wright on Breaking the Rules

(Honored to present this essay by the amazing Erica Wright, discussing her work on her new standalone, Famous in Cedarville - which was just reviewed in The New York Freakin' Times. Hope you enjoy it!)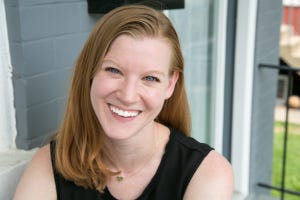 By Erica Wright

If forced to claim a life philosophy, it would probably be Richard Hugo's advice from "Writing Off the Subject": "In real life, try to be nice. It will save you a hell of a lot of trouble and give you more time to write." I am, much to my embarrassment, a rule follower. I brake for yellow lights and show up two hours early for domestic flights. I don't substitute ingredients when cooking and never take my dog on the metro (though I think Penny would like the trains). Sometimes I imagine that my life is being measured out—not with coffee spoons—but with trash bins hauled out after 6:30pm on Sundays and back before 8pm on Mondays. And I'm not above a little armchair psychology when I posit that my interest in crime fiction might stem partly from a desire to transgress. Noir has the potential to cast light on human foibles, to probe ancient questions of power and violence. But it is also, to be blunt, really fun.

When I started writing my Kat Stone series, all I had was a character. I wanted to write about a former undercover police officer rebuilding her life after leaving the force, someone who was good at pretending to be other people and bad at being herself. And writing the first draft was indeed fun; it was thrilling even to create a whole world for Kat. Backstory, villains, closets full of wigs. But once the fever dream of creation lifted, I blinked and looked around. What had I made? Rules for myself.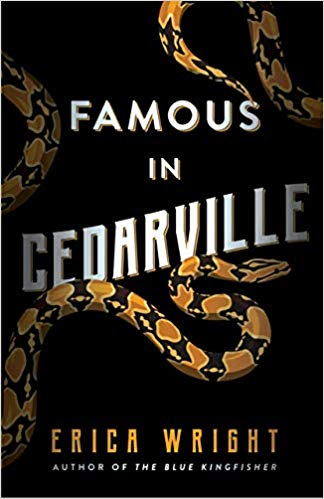 When you begin a new project, you can do whatever you want. You're unconstrained by time, place, or even genre. But as soon as you make choices, you're narrowing the field of available options. This is why the murky middle exists. Sure, there's some writing fatigue involved, but one hundred pages into a manuscript, you also have some constraints. You have to work with your choices. When writing a series, each new book is starting in the middle, and it can be helpful to know what to expect. You crack your knuckles and review your supplies. I love revisiting the characters and settings I've created for Kat. But when I decided to write my first standalone, Famous in Cedarville, I got another honeymoon period. There were no reader (or self-imposed) expectations to follow. This allowed me to tackle something I'd wanted to try for awhile, writing about a fictionalized version of my hometown.

Wartrace, Tennessee is about fifty miles south of Nashville the way the crow flies. It's nestled amongst beautiful rolling hills, but the town itself looks a little forsaken. Storefronts are boarded-up or overtaken by nature. The population has hovered around 500 for decades. But those 500 people? There are definitely some characters as interesting as any Hollywood movie star. And so I plunked down a retired silver screen actress in a rural, small town—in this most unlikely of places—and began to explore. Not to make writing seem too mystical, but I let the story lead me for awhile, enjoying the surprises along the way and not even minding the wrong turns too much. (That's what revision is for.) I hope to write more Kat Stone books, but working on a standalone gave me a bit more freedom. And now, if you'll excuse me, there's a trash bin that needs fetching from the curb.
What I'm reading/enjoying:

(Over the last few months! I don't read this much DAILY!)

Books -
Chase Darkness with Me by Billy Jensen
These Women by Ivy Pochoda
The Lucky One by Lori Rader-Day
Follow Me by Kathleen Barber
Pretty as a Picture by Elizabeth Little
Your House Will Pay by Steph Cha
Where Nobody Knows Your Name: Life in the Minor Leagues of Baseball by John Feinstein
League of Denial by Mark Fainaru-Wada and Steve Fainaru
Against Football by Steve Almond
Horror Stories by Liz Phair
The Swallows by Lisa Lutz
The Unwilling by Kelly Braffet
Anyone by Charles Soule

Comics (new/current) -
The Question: The Deaths of Vic Sage, X-Men, Lois Lane, Criminal, The Batman's Grave, X-Force, Money Shot, Daredevil, Liebestrasse
Comics (rereading) -
Roger Stern's Amazing Spider-Man run, Jaime Hernandez's Tonta, Rucka and Brubaker's Gotham Central, John Byrne's Next Men