Stuff & Nonsense 003: Good Times, Bad Times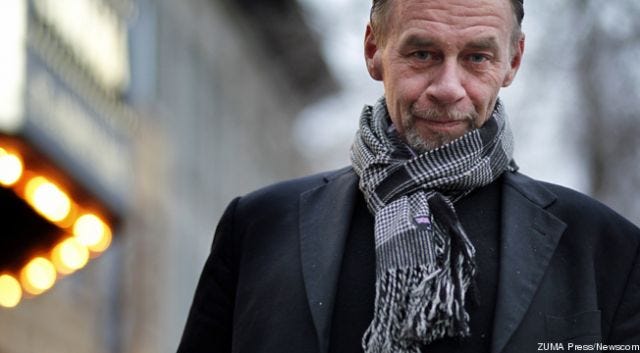 I was shocked and saddened to hear about David Carr's death late Thursday. I didn't know the man, aside from perhaps an email or two I'd sent, thanking him for his addiction memoir, The Night of the Gun. It's an incredible piece of work - not just for inverting the concept of a memoir by basically reporting on his own actions to corroborate his admittedly drug and alcohol-addled memories, but as great journalism and writing. He struck me as a kind, grateful and optimistic man who didn't suffer fools but also understood the peaks and valleys of life. The Night of the Gun is one of those books that I'll never forget reading, and I'm thankful that my friend John stormed into my office demanding I do so. It's strange to say you'll miss someone you've never met, but I will. Thank you, David.

I wrote a bit about genre at Do Some Damage. Let me know what you think.

This was a nice feature on 70s-era Laurel Canyon and the many rock and film stars that called it home.

"How one stupid tweet ruined Justine Sacco's life." A chilling read - and a warning to anyone about the pitfalls of social media.

Artist and friend Marco Magallanes sketched Pete Fernandez from my crime novel Silent City yesterday. He nailed it.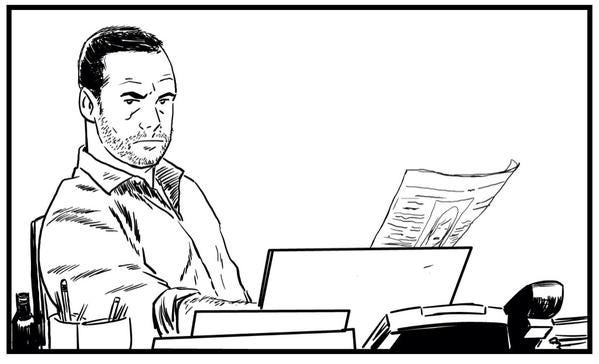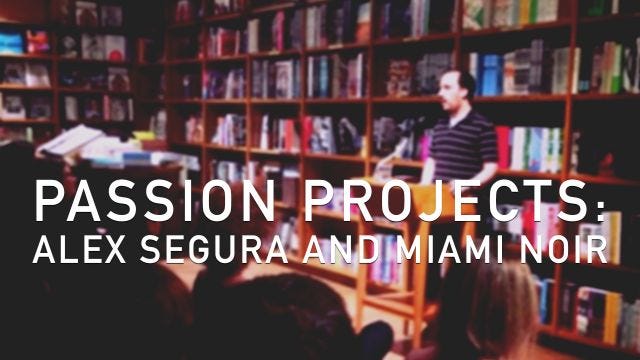 This happened! So cool to talk about the books that inspired the writing of my own Miami crime novel with my great friend Rebekah Monson at The New Tropic - a newsletter/site that's worth a read and something I wish was around when I lived in Miami.

I spent part of today talking crime writing, PR, journalism and more with the Liberty State Fiction Writers group.

"Nine signs you're finally in your 30s." A hilarious comic by the awesome Julia Wertz. If this makes you laugh, make sure you get her books.

This story on the mysterious disappearance of Barbara Newhall Folett at Lapham's Quarterly was further proof that the best true crime links come from either Megan Abbott or Sarah Weinman.

As you'll see, I've shamelessly stolen an organizational tip from Liberty's excellent newsletter, Franzen Comes Alive. Have you subscribed to that yet? You should.

What I'm Reading: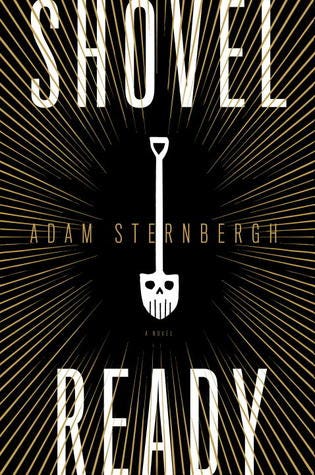 Well, just finished. Taking a true crime detour before diving into the sequel, Near Enemy.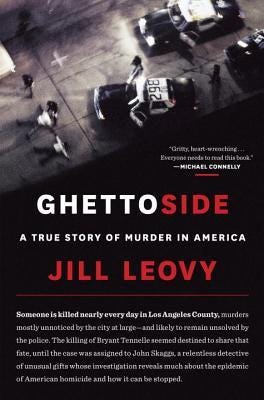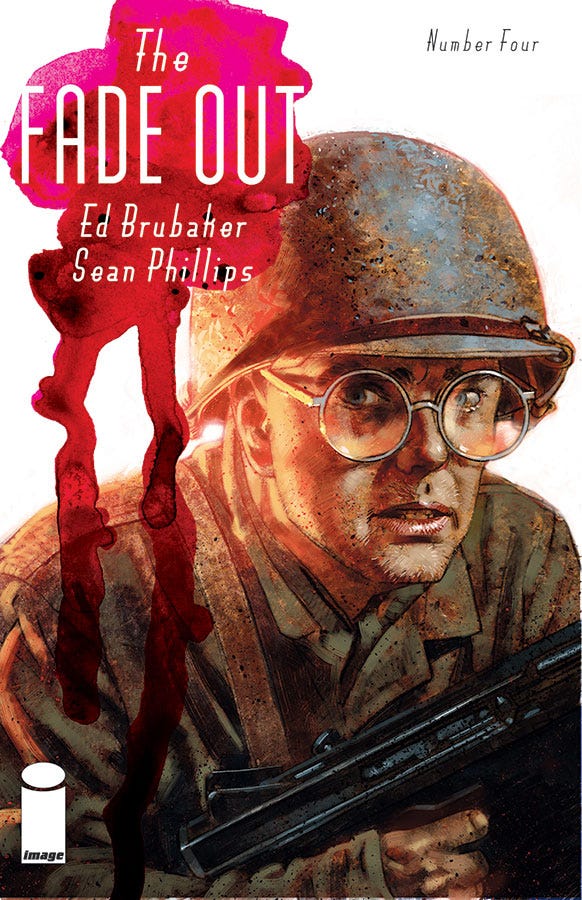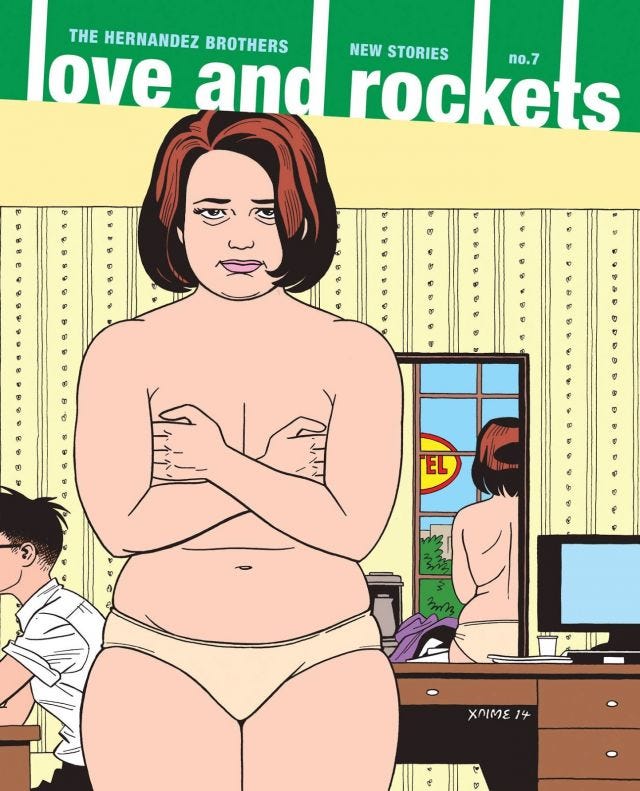 What I'm Watching: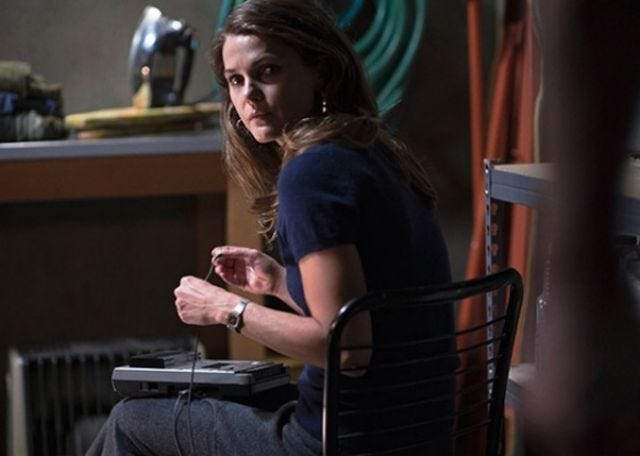 My buddy Sean is right - I couldn't handle the tooth. Read his Americans recaps at The New York Observer.

Records I'm Playing:

X, Wild Gift
Talking Heads, Little Creatures
Ramones, Ramones
The Amps, The Amps
Elvis Costello and the Attractions, Live at Hollywood High