Stuff & Nonsense 071: Free Fallin'
Get a look at the gorgeous new cover to POE DAMERON: FREE FALL by Phil Noto!
Hi!
This'll be a quick one, I promise.
I hope you're safe and healthy during this madness. Stay that way, please? We'll get through it.
So, I just wanted to share something pretty damn cool - the cover to my upcoming Star Wars novel, Poe Dameron: Free Fall, by my friend and amazing artist, Phil Noto.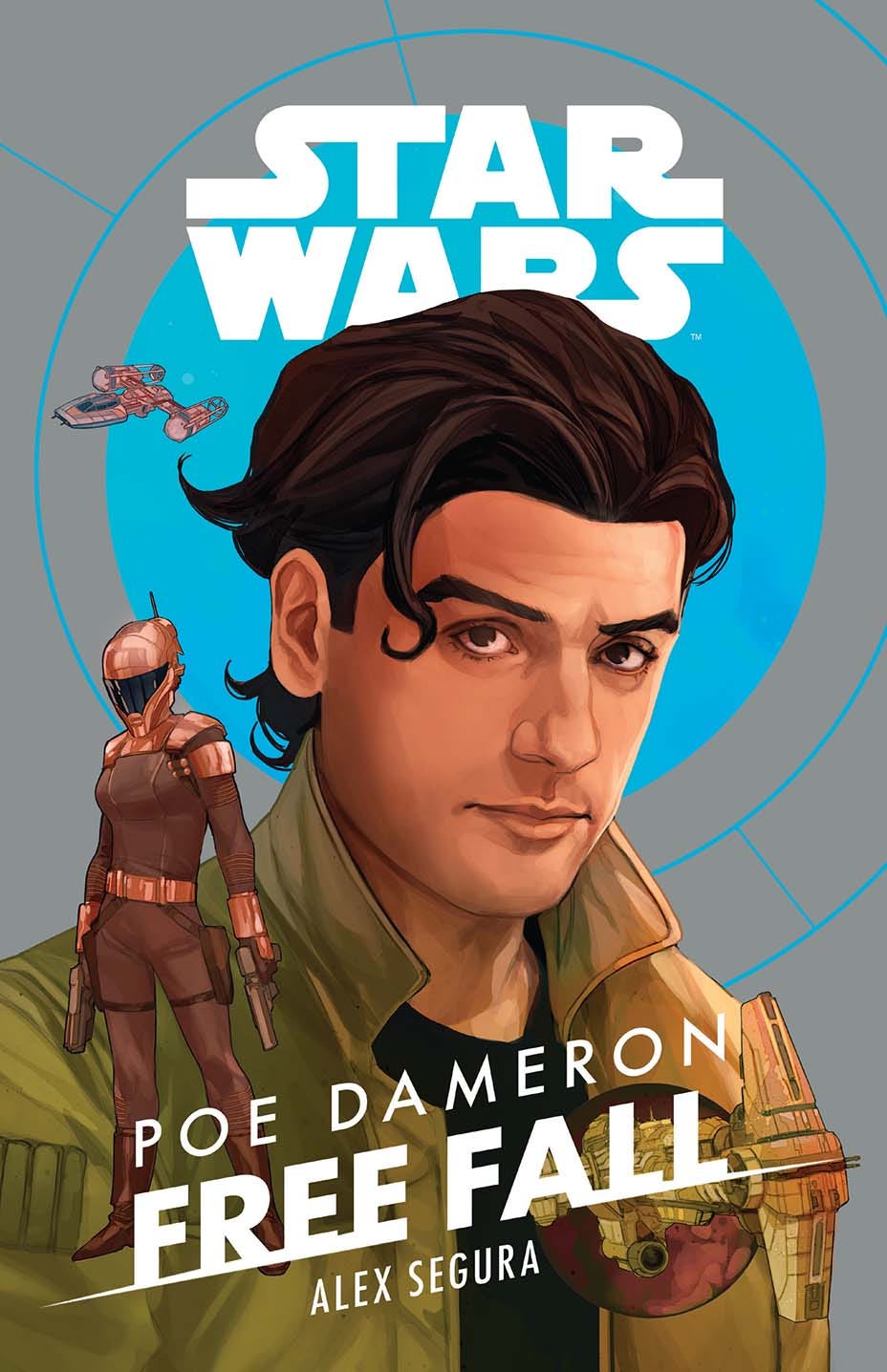 Isn't it lovely? Phil's truly the best. You can read more about the book at The Hollywood Reporter, where I tease what's to come and tip my hat to a few things. If you're intrigued, you can also pre-order it, or request a review copy.
That's all! Stay home. Wash your hands. Be kind.
Talk soon,
Alex