For Your Review Consideration: THE BLACK GHOST #1 and #2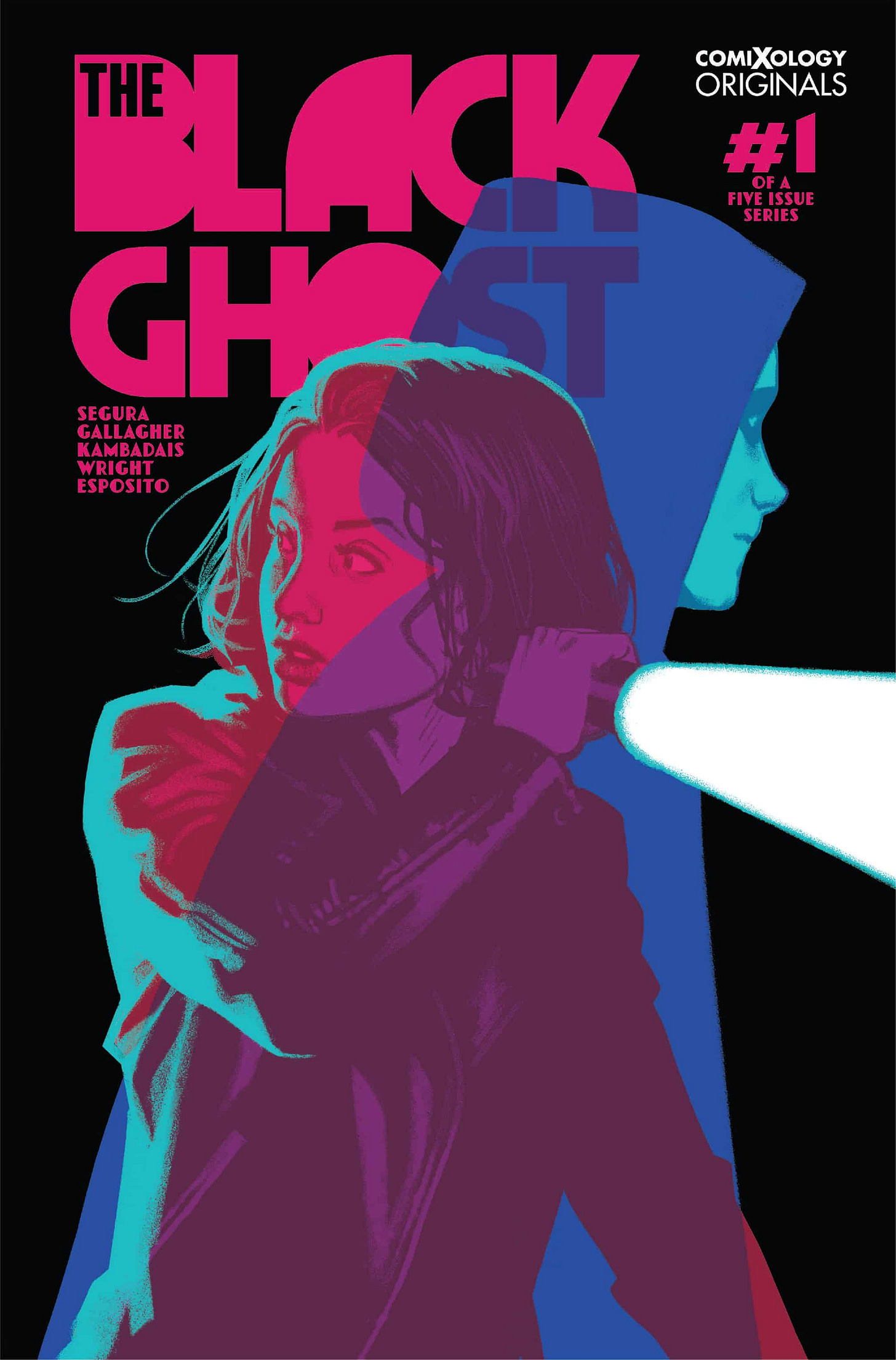 THE BLACK GHOST #1 and #2
The second issue of The Black Ghost - the superhero noir comic book from me, Monica Gallagher, George Kambadais, Ellie Wright, Taylor Esposito, and Greg Lockard, via ComiXology Originals - is out now!
The series has gotten some great attention, but if you've missed it, you can read THE BLACK GHOST #1 and THE BLACK GHOST #2. Hope you'll consider reviewing them!



ALSO: Monica, George, and I are available for interviews if the mood strikes. Just reply to this email or contact Pamela at Superfan Promotions. We'd love to chat with you.

NEXT: The third issue of our series hits Nov. 1 from ComiXology Originals! Here's a sneak peek at the final cover by the amazing Veronica Fish!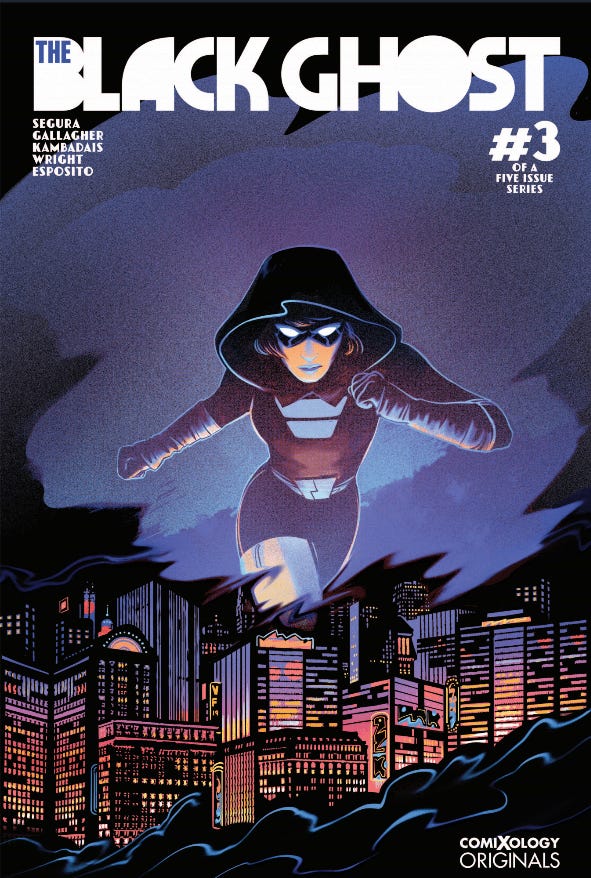 (DISCLAIMER: You're getting this email because we've interacted in the past, but if you don't want to get these kind of notes in the future, click Unsubscribe below!)

Copyright © 2019 Alex Segura, All rights reserved.

Want to change how you receive these emails?
You can update your preferences or unsubscribe from this list.